Bisou de Lou
Bisou de Lou stands for high-quality, handmade Interior objects with high fun factor.

They fit seamlessly into the style of each room and children can play with it endlessly.
Every animal, every cushion, ball, and kite is unique. They are made of varying Interior fabrics.
Luxurious materials that are not only beautiful, but also feel good.
Bisou de Lou is an idea of designer Eveline Boer.
Mother of Lou.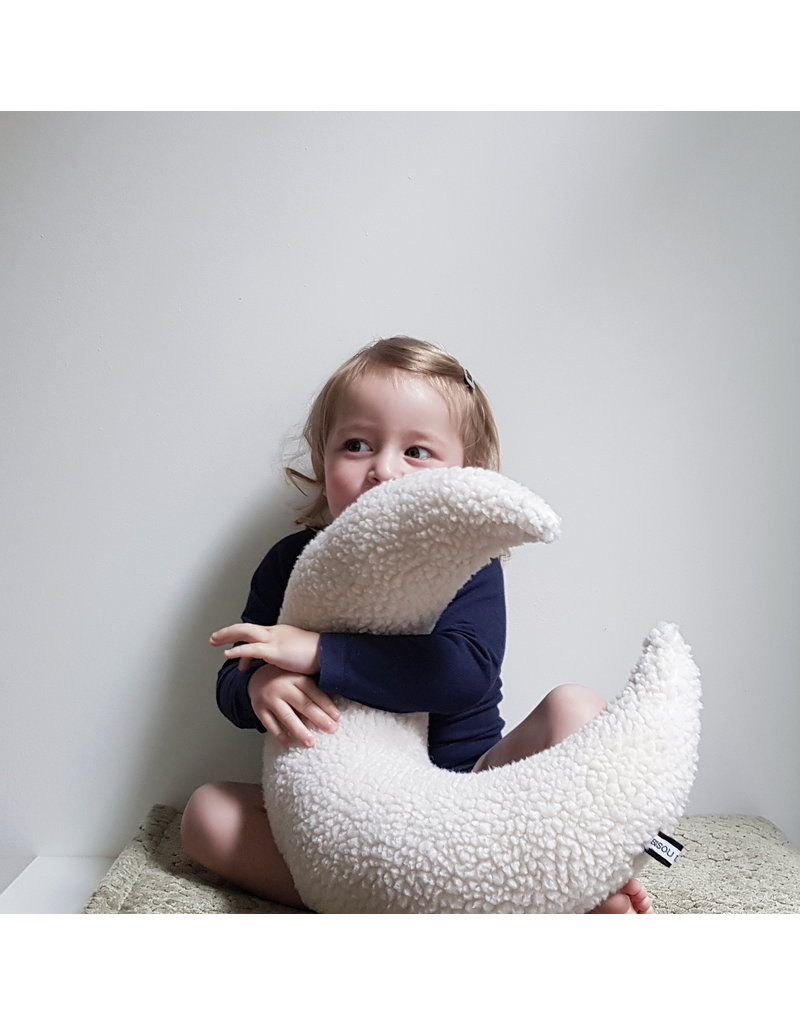 Catsandboys
Catsandboys is bedding label for kids and their parents.
Custom geometric shapes are hand printed on the premium quality white cotton fabric.
Patterns are intentionally left imperfect for organic look.

There may be slight variations in the design which gives natural charm of handprinted fabric.
Every piece is handmade from white 100% cotton, the tightly woven fiber provide long lasting durability with soft, luxurious feel.

Special details include a hidden zipp closures and rubber band all over.
Material is prewashed and tumble dryed, but cotton may shrink slightly.

Wash in cold and hang dry. Do not tumble dry, iron on either side.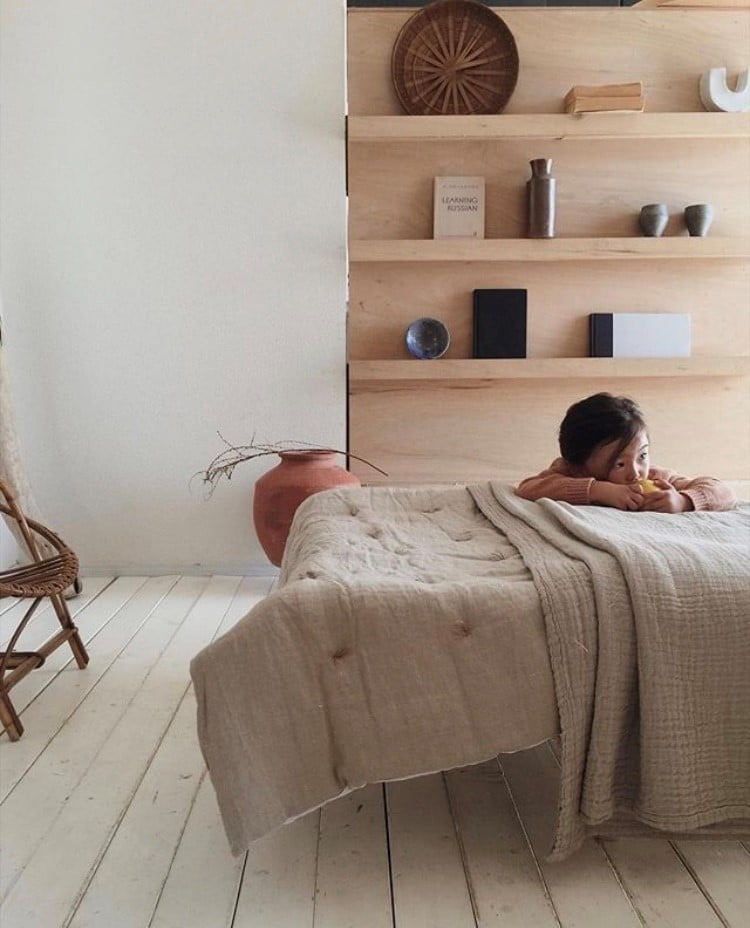 Twelvedots
Inspired by the minor things that make life big, they provide homeware items that make your life and your daily routine easier.

Their design principle is to create products that are functional, simple and will stand the test of time.

Twelvedots celebrate the imperfect and inherent beauty that comes with functional handmade products and they hope you love them as much as they do.